Welcome to the Elegant Evolution.
Curie Co is the standard for long-lasting, sustainable personal care. We fashion biological solutions from the basic building blocks of life.
If there's a biological problem, there's a biological solution.
Personal care formulators have been constrained by legacy petrochemical-based preservatives. It's time for a bio-based upgrade. Curie Co has developed Aseptilase, a powerful natural replacement for chemical preservation.

Our Technology
Gentle enzymes built with elegant science.
Curie's enzyme optimization platform teaches abundant, naturally-occurring enzymes to perform the same function as legacy preservatives orders of magnitude better.
Learn More
Applications
Evolve your products.
From hand soap, body wash, hair care products, skincare, and beyond, we give product formulators the freedom to build powerful, long-lasting products. Nature-based from the bottom up.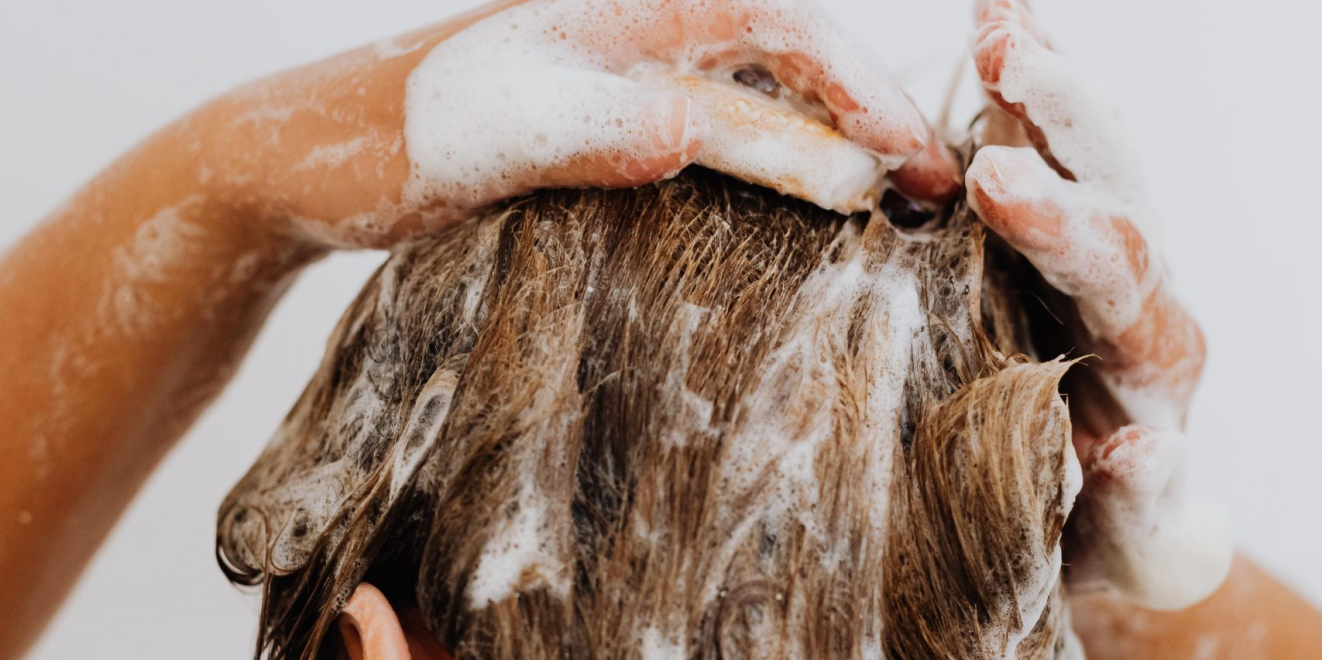 1 / Personal Hygiene
2 / Skincare

3 / Daily Use
The Enzyme Advantage
A biobased upgrade for personal care