About Us
We Design Smarter Enzymes
Using nature's playbook, we're giving the personal care industry a new way to protect everyday products while preserving the planet. Our mission is to replace petrochemical-based preservatives with biobased alternatives.
A Fresh Alternative
Curie Co was founded in 2017 on the belief that sustainability is not a luxury. It's our obligation. We believe that industry shouldn't have to sacrifice performance or margin to build planet-friendly formulations that don't pollute. We teach biology to deliver sustainable chemistries at a scale and cost accessible to all.
Our Team
Meet Our Leadership
Our team of creative chemists, engineers, and biologists hails from leading Fortune 500 companies and scientific institutions around the globe. Together, we are building better enzymes – for people and the planet.
See Careers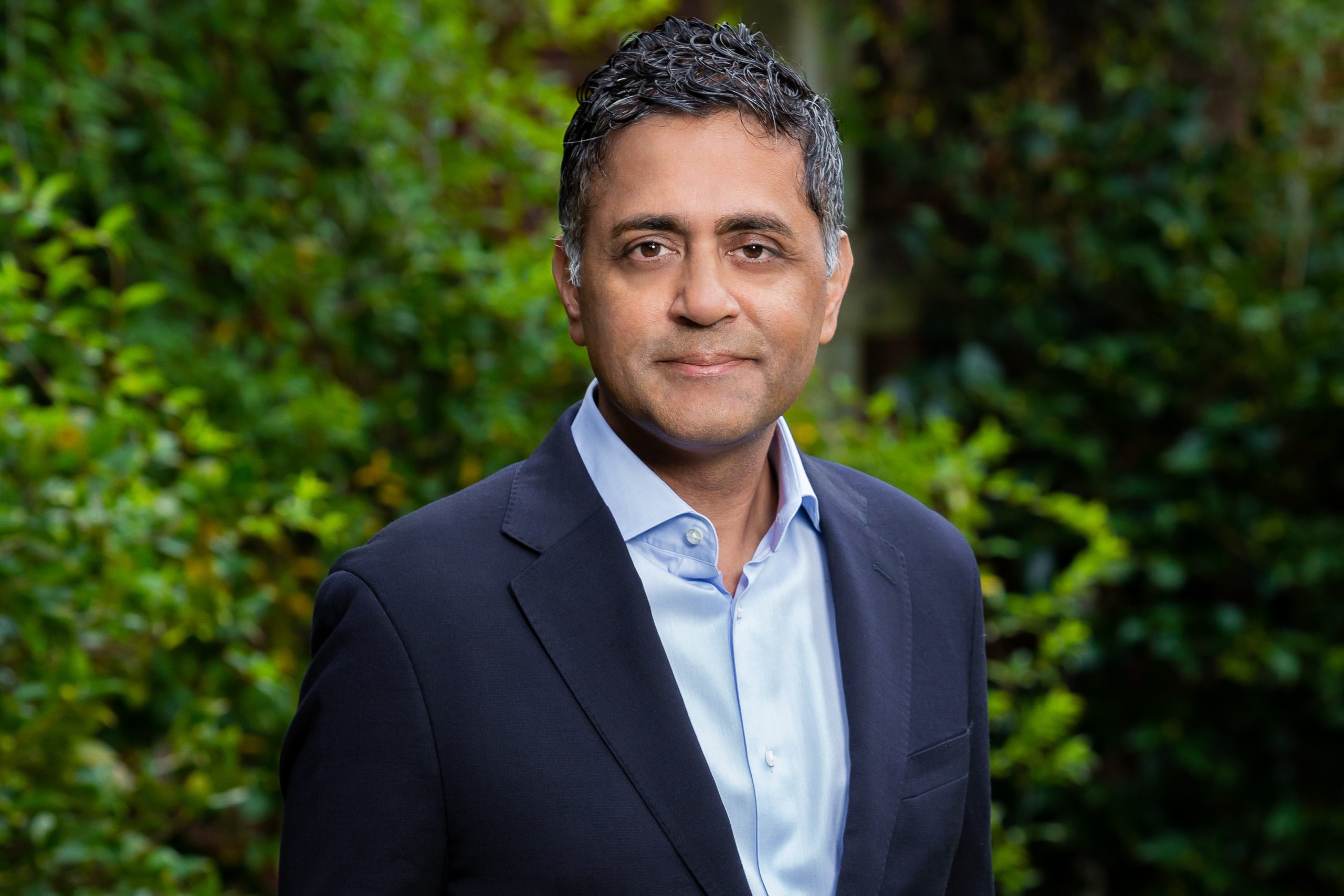 Executive leader, and operating partner with a global mindset, having gained diverse on the ground experience from working in 50+ countries. An engineer, business auditor, and businessperson by training, Sarvin believes business and life are done best by developing excellent relationships. Fun fact: Although born in US, I spent 7 years in boarding school in India from age 7-13.
CFO
Sarvin Patel, MBA
Three decades of experience in the industrial microbiology and bioprocessing fields with involvement in a diverse portfolio of development projects. Active in the biotech field as an editorial board member and professional organization leader. Fun fact: I enjoy cooking and am a devoted Ohio State Buckeye and New York Rangers fan.
Leads Bioprocess and Biomanufacturing
Neal Connors, PhD
Executive and technical leader with a track record of developing commercial solutions at the interface of chemistry and biology in pharma and industrial biotech. Passionate leader in STEM chairing award committees, conferences, and symposia in biochemistry, enzyme engineering, and organic chemistry. Fun fact: I'm from Tennessee where I fell in love with SEC football, Go Vols!
CEO
Erika Milczek, PhD
News
Learn More About Our Work