Curie Co is next-generation biology, evolved to perform.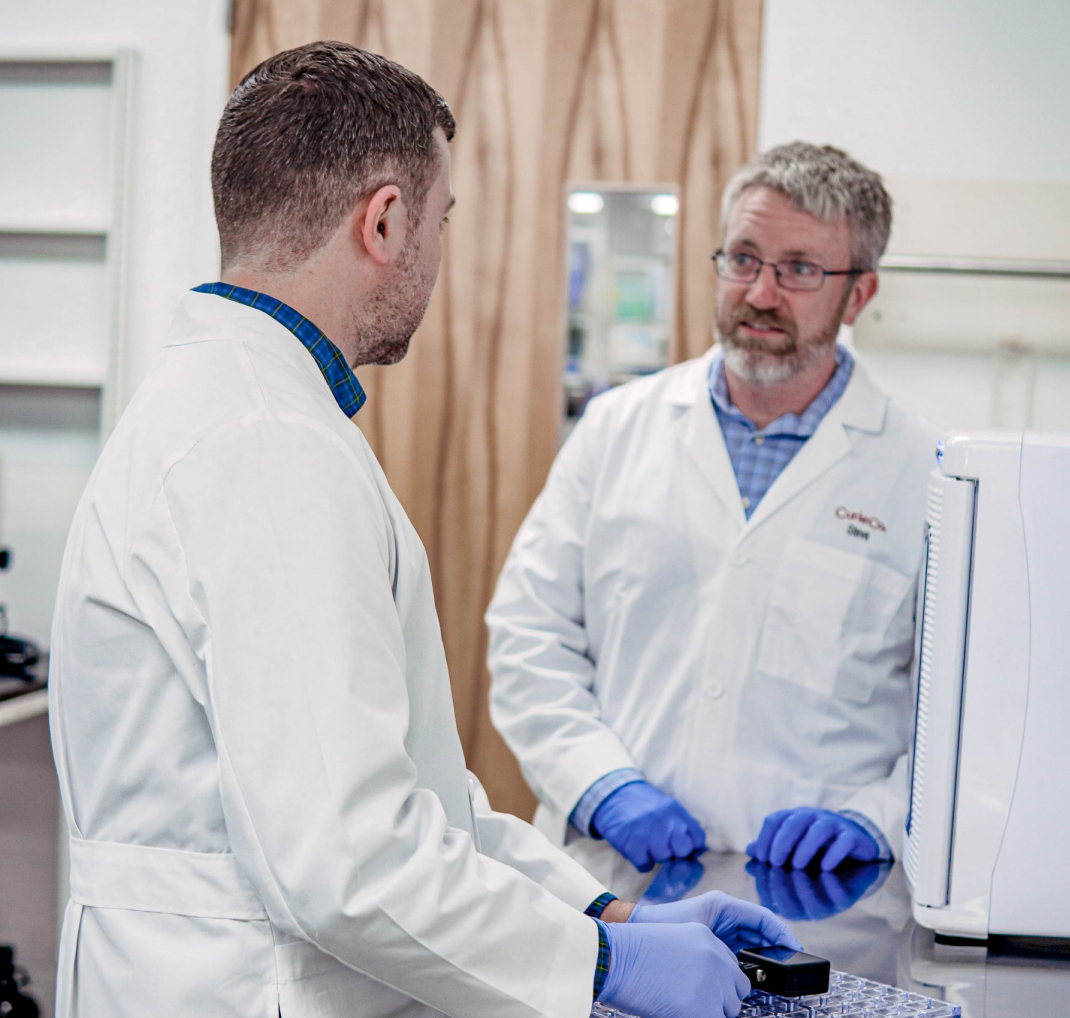 We are creative chemists, engineers, and biologists. We are the architects of better biology.
At Curie Co, you'll work shoulder-to-shoulder with the best and brightest in enzyme engineering. Together, we're solving a massive unmet need: replacing chemicals with effective, planet-friendly biosolutions.
See Careers
Our Values
Intelligence, creativity, collaboration, and hard-work
Our mission is to replace chemicals with clean, sustainable proteins.
Community Outreach
Partnering with the best for a brighter future.
Our work extends beyond our office and lab walls. The Curie Co team bands together to serve the environment and RTP community we are proud to be a part of.
Contact
Join us
Why the Research Triangle Park?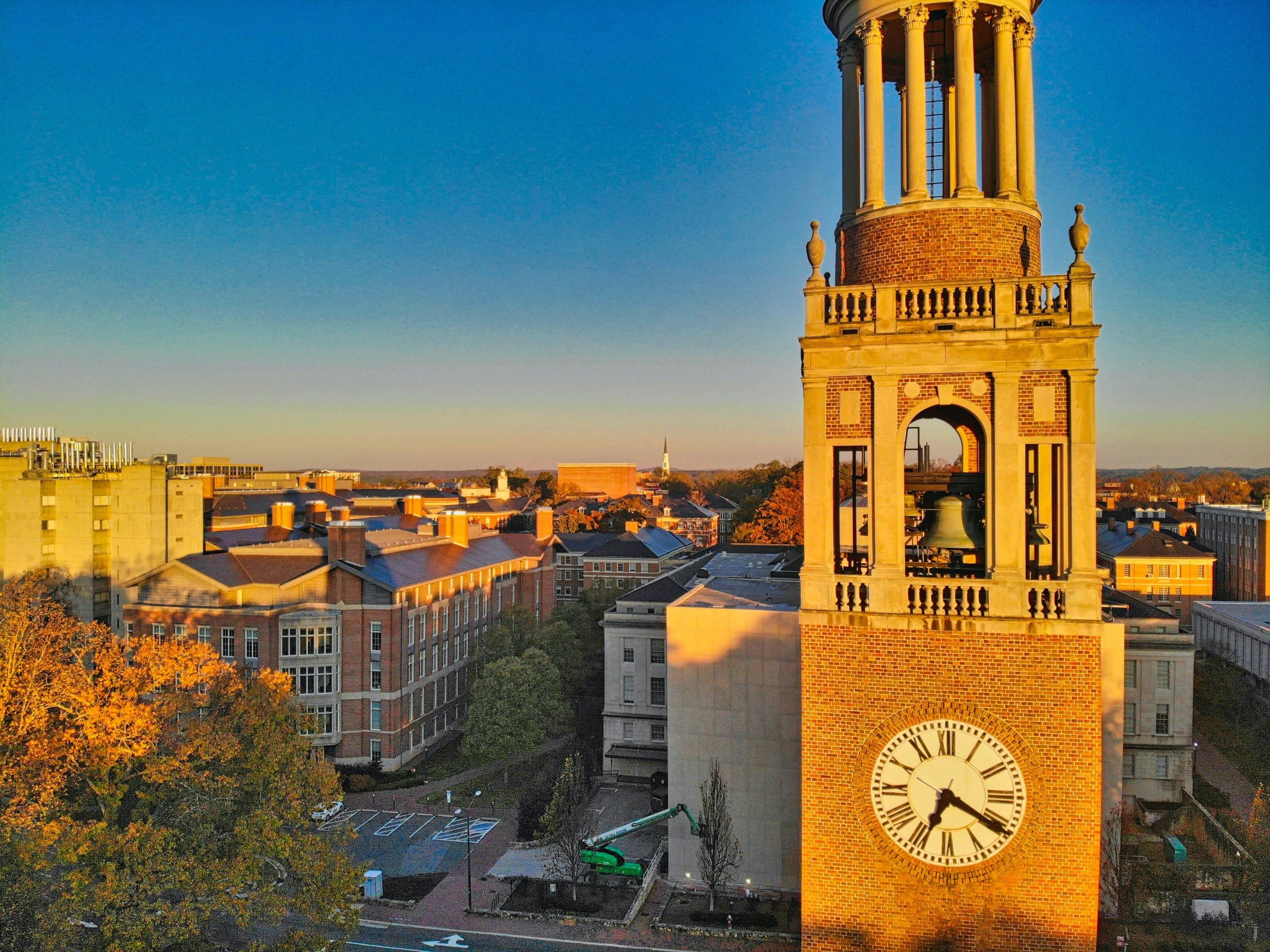 This old southern university town is extremely walkable, surrounded by nature, and contains the best public schools and medical networks in the state. Cozy and quaint, Chapel Hill brings southern hospitality to life without sacrificing its subtle modernity through its variety of museums and promotion of local sports.

Chapel Hill
Home to a combination of sophisticated yet playful southern charm, Raleigh is a city full of culture ranging from a wide variety of museums to the classical ballet. Whether you enjoy observing the finest of arts, traveling back in time to indulge in NC's history, or attending a theatrical experience, Raleigh has something for everyone.

Raleigh
Careers
Current Opportunities